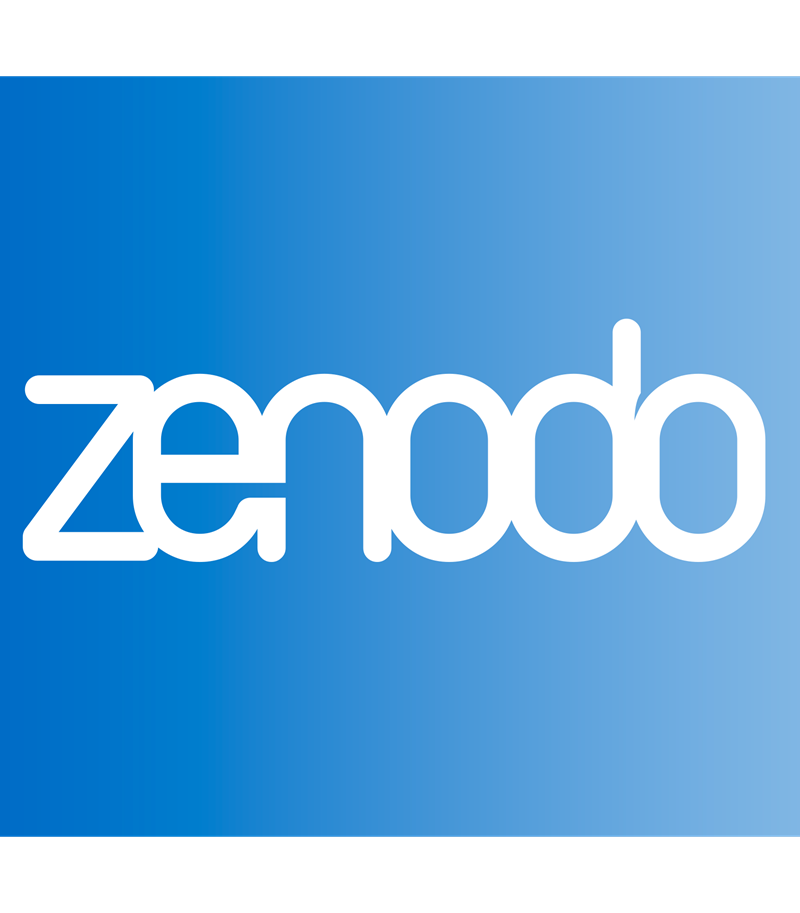 Science Europe Publications Now on Zenodo
We are pleased to announce that Science Europe is now issuing Digital Object Identifiers (DOIs) for its publications and depositing its publications on the Zenodo platform.
Zenodo is an open source and free repository for storing data, code, materials, and any research artefact. It was created by CERN and launched within the frame of the OpenAIRE project, commissioned by the European Commission. It aims at fostering free and easy access to scientific results, scientific data, software, and publications to all researchers.
Issuing Digital Object Identifiers (DOIs) for research publications is in line with the best practice in the field and the guidance we have been providing to our Member Organisations and the research community concerning Open Access and Research Data. Going forward all our publications will be issued with DOIs and we have already backdated our entire historical collection of publication. 
We invite you to reference our publications using their DOIs that are already available on each resource page on Science Europe website. The Science Europe 'community' is also accessible on the Zenodo website.