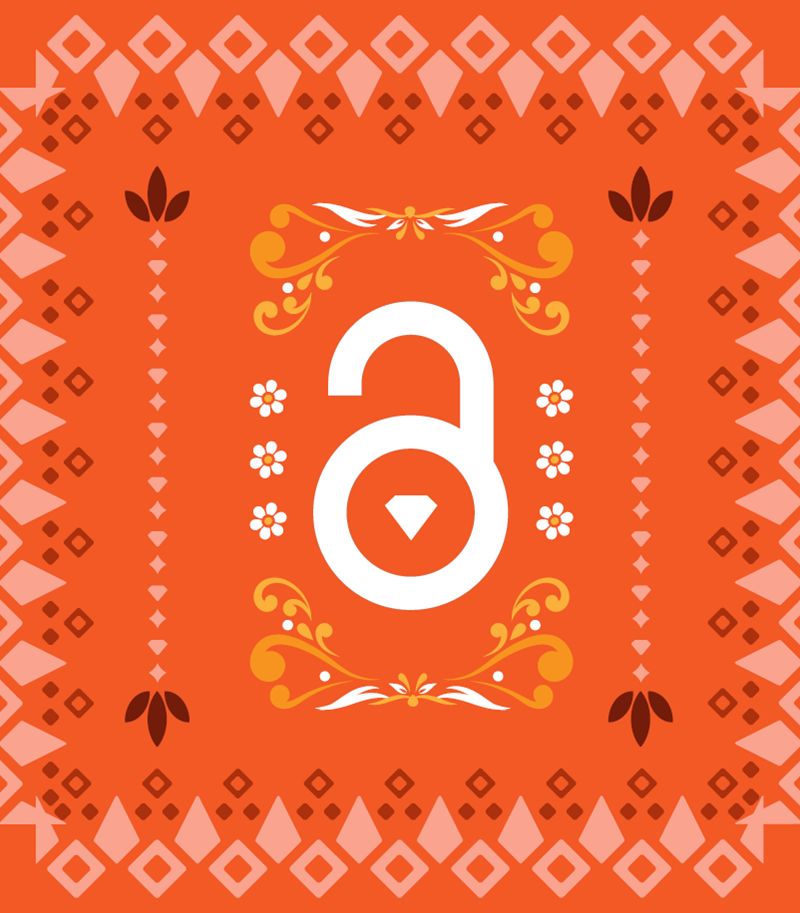 Register now: Global Summit on Diamond Open Access
The objective of this unique event is to bring together for the first time the community of research funding and performing organisations, researchers, editors, universities, academic libraries, learned societies, and policy makers who are engaged in strengthening the Diamond Open Access ecosystem.
The objective of the Global Summit / Cumbre Global is to encourage a deeper understanding and mutual learning between world regions. The event will also be instrumental in developing global principles that unite the initiatives developed in diverse, local contexts. This is in adequation with the EU Council conclusions published on 23 May 2023.

The Global Summit / Cumbre Global is organised by Redalyc, UAEMéx, AmeliCA, UNESCO, CLACSO, UÓR, ANR, cOAlition S, OPERAS, and Science Europe. Interpretation will be foreseen in different languages.

The Diamond Open Access community will discuss the equity, quality, usability, and sustainability aspects of the Diamond OA scholarly publishing model.
Specifically, the topics of the Global Summit / Cumbre Global will be:
Diamond OA publication system for the public good
Principles and Definitions of Diamond OA
Cooperation for Diamond OA: Quality, Efficiency and Connection to Society
Processes quality and transparency in Diamond OA
Technology and Infrastructure
Sustainability: Funding, technology and cooperation
Research evaluation and recognition of the Diamond OA
Policy development to strengthen Diamond OA
Governance and Global Federation
Way Forward
More information and the programme of each event will be available soon on https://globaldiamantoa.org/.