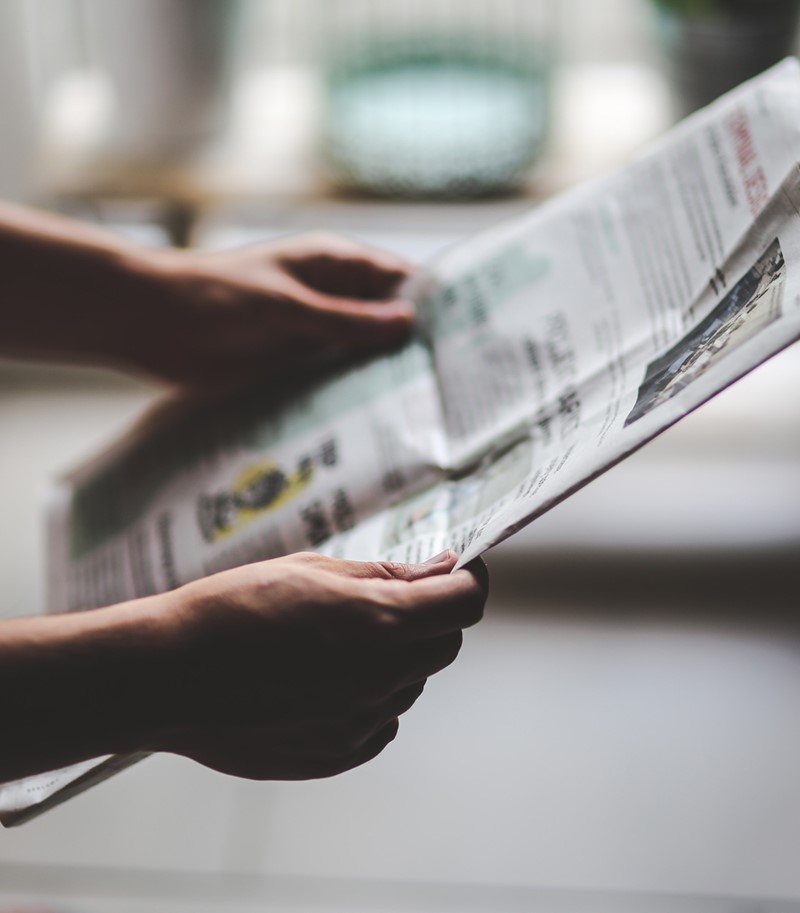 Save the date – High Level Conference on Science Communication 12-13 March 2024
Under the Belgian Presidency of the European Union, this conference will take place at the Palais des Académies in Brussels, as well as online. Together, we aim to emphasise the crucial role of science communication in research processes and promote its integration into policy making.
Join us as we bring together policy makers, researchers, science communicators, and research organisations to exchange knowledge, experiences, and best practices.
The conference will aim to:
Foster a better understanding of the importance of science communication within research and innovation systems for policy makers at the national and the EU level.
Highlight the current priorities in science communication, including its vital role in engaging and informing citizens, advocating for public investment in research, providing evidence relevant to societal challenges, and inspiring new generations.
Showcase successful science communication initiatives and best practices, encompassing innovative and diverse forms of knowledge communication.
Promote the development of institutional tools for researchers to effectively communicate their work, such as toolkits, guidelines, training activities, and the integration of science communication into funding schemes.
Foster partnerships with science communication stakeholders, intergovernmental bodies, and media representatives to tackle misinformation as we navigate through an increasingly polarised, diverse, and volatile context.

The conference will also delve further into the theme of our High Level Workshop on Research Ethics and Integrity in the Context of Public Engagement held in November 2022.

The Working Group on Communication is currently working on the conference programme. Stay tuned for further updates and the official invitation.

We look forward to welcoming you to this important event that will shape the future of science communication.