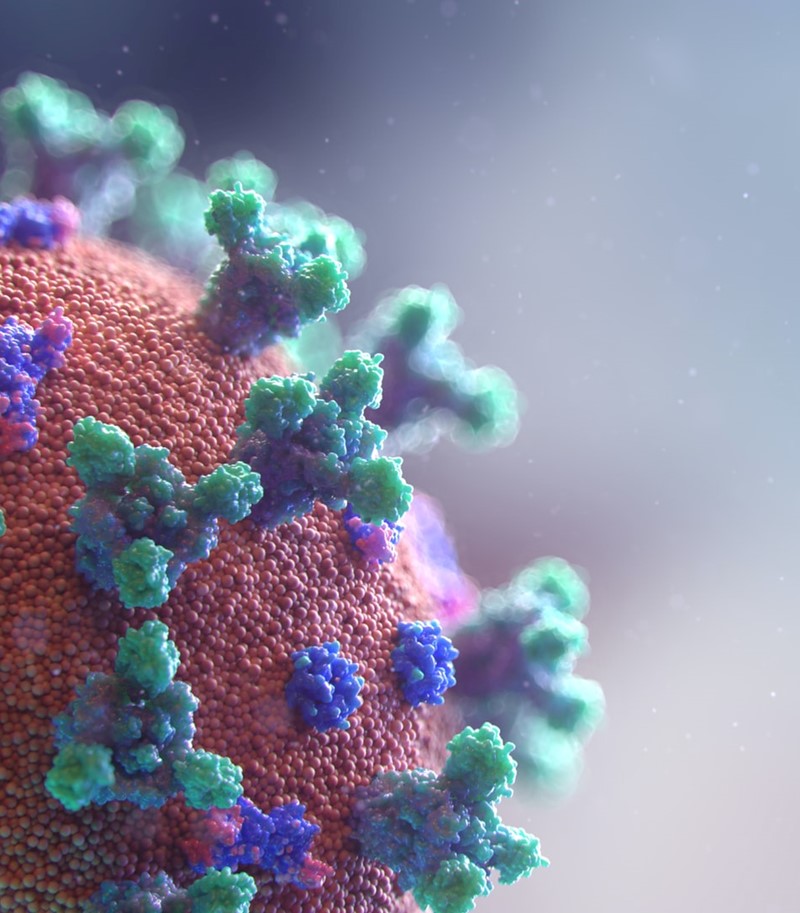 COVID-19
Many research organisations, including Science Europe's Member Organisations, have launched or are launching calls and initiatives to deal with the current COVID-19 pandemic.
This section provides an overview of the activities that in particular Science Europe Member Organisations are involved in. It will be regularly updated with new activities and resources.
Calls for Proposals from Science Europe Members
Many research funding organisations have opened specific calls to fund research that aims to address the COVID-19 pandemic. This includes funding for research aimed directly at combating the SARS-CoV-2 virus and the resulting COVID-19 disease, but also for research into the societal and economic effects of the pandemic.
Other Activities from Science Europe Members
Aside from launching research calls, Science Europe's Member Organisations are also involved in several other activities to address the COVID-19 pandemic. Examples of these include running research projects directly, openly sharing research data and facilities, and providing information to the public. An overview of such initiatives is also available.
Other European and Global Resources
Many organisations around the world have set up public sources of information on COVID-19, of relevant research results, or of ongoing activities to address the pandemic and its consequences. We have compiled an overview of resources to further information and initiatives that are currently ongoing in Europe and beyond.
Related content
Science Europe welcomes the European Commission's ambitions for digital and green transformation as highlighted by President von der Leyen today. Research is key to achieve these goals and its role needs to be acknowledged in the future long-term budget as well as in all policy developments leading towards these goals.
Science Europe calls on the leaders of the EU to dedicate increased funding to research and innovation at the 19 June European Council meeting on the EU long-term budget and COVID-19 recovery fund.
An increased budget is necessary to meet the ambitious objectives of the European Union for a sustainable, healthy planet, and to ensure the global competitiveness of its research sector.
Science Europe also emphasises the need for sustained European leadership in tackling all COVID-19-incurred challenges.
Science Europe encourages EU Member States and Associated Countries to keep leading European and global projects to tackle the medical, social, and economic challenges brought on by COVID-19.
Science Europe Members Organisations can contribute with their expertise and experience to build the necessary collaborative approaches within Europe and across the world.