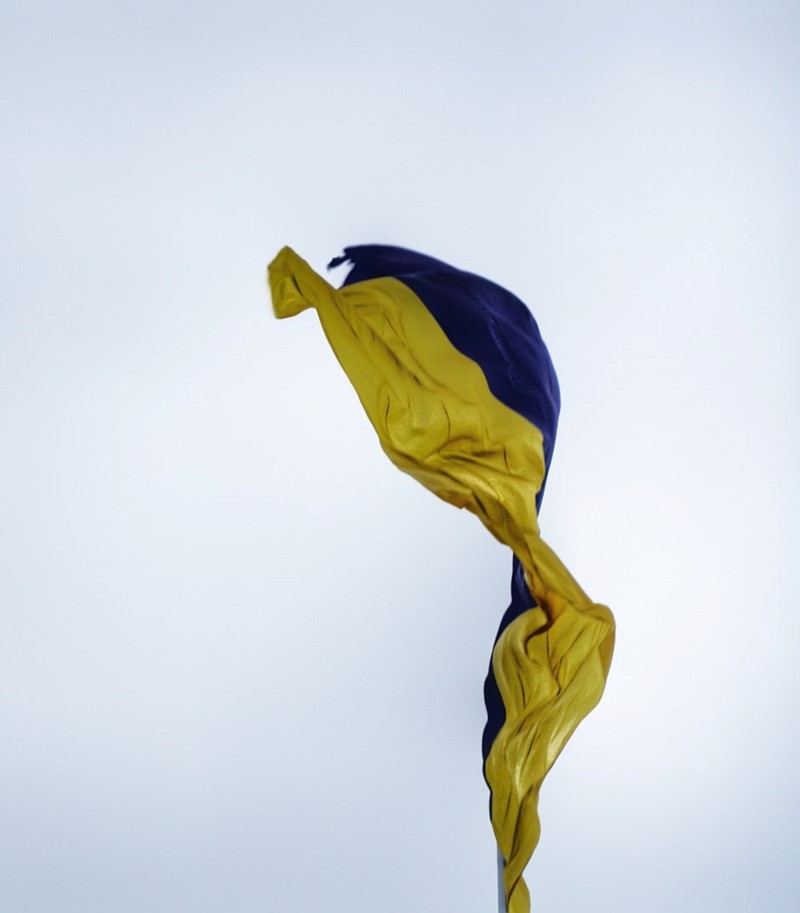 Science Europe stands with the Ukrainian research community: appeal to peace
Today, 24 February 2023, marks the first anniversary of the Russian aggression and occupation of Ukraine. One year on, the invasion caused massive casualties, large-scale damage to essential infrastructures, and a major refugee crisis. 
Estimates indicated that more than 8 Million Ukrainians are out of their country and 5.3 million are internally displaced, including a number of researchers, most of them women.
The effects on education and research are alarming. According to data from the Ministry of Education and Science of Ukraine and the National Academy of Sciences of Ukraine, 131 universities and colleges are damaged, and more than 50 research institutions have been damaged or destroyed.
On this symbolic day, Science Europe and its Member Organisations express again their solidarity with, and support to, the people of Ukraine and our valued member the National Research Foundation of Ukraine (NRFU). Ukraine is a strong partner of European research funding and performing organisations. 
We reiterate our call to peace and respect for international law and human rights. The European and international research community must continue to work together to take any possible action in support of Ukrainian researchers and to put an end to the conflict as soon as possible.