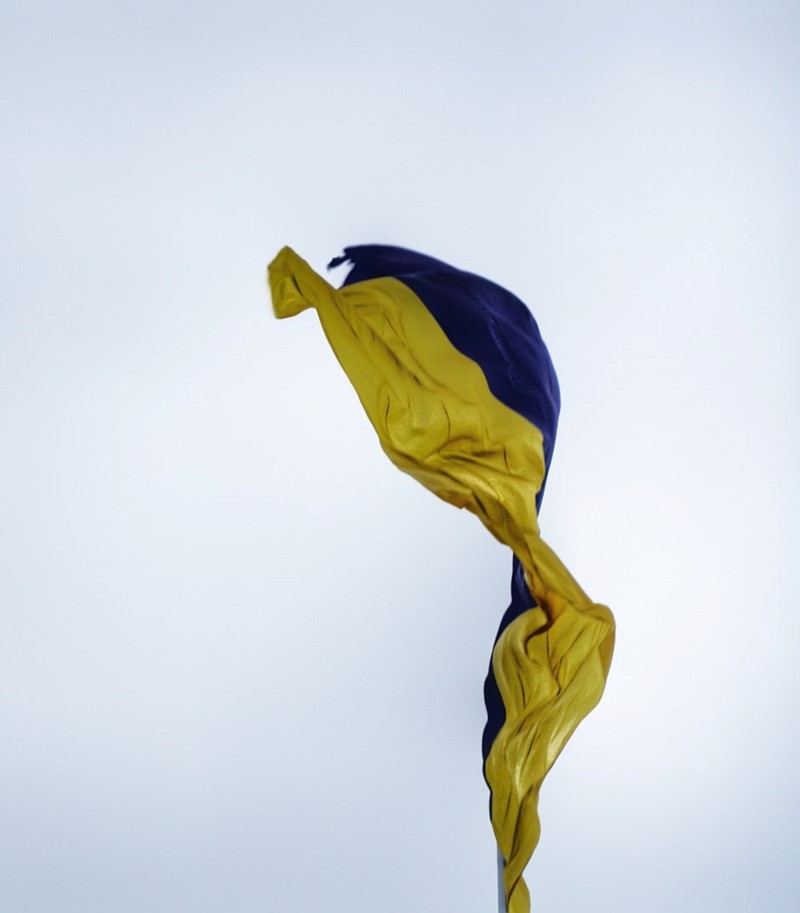 Workshop Series on Preserving Human Capital in Ukrainian Research
Science Europe contributes to many fora that address the needs of the Ukrainian researchers and research system.
In June, it collaborated with the National Academies of Sciences Engineering and Medicine in the USA (NASEM) on a series of workshops on 'Preserving and Developing Ukraine's Human Capital in Research, Education, and Innovation'.
Science Europe was part of the planning committee and several Member Organisations contributed their best practices.
In September 2022, NASEM organised an initial online event on 'Rebuilding Research, Education, and Innovation in Ukraine: A Workshop'. Science Europe Secretary General Lidia Borrell-Damián presented the statements and actions by Science Europe Member Organisations in support of Ukraine on that occasion.
The main conclusion of the workshop was that preserving and further developing Ukraine's human capital in research, education, and innovation is the best way to support the rebuilding of the research system after the war. NASEM then engaged in the preparation of a series of workshops on that topic, held across four days on 5, 6, 21 and 28 June.
A planning committee was set up in March that involved Marcia McNutt (NASEM President) as the president of the Committee, and Rita Colwell (University of Maryland, NASEM member) and Oleksiy Kolezhuk (Head of the Scientific Committee of the National Council of Ukraine on Science and Technology Development) as co-chairs of the Committee. The Science Europe Secretary General was invited to be part of the Committee, together with other high-level representatives such as Peter Gluckman, President of the International Scientific Council (ISC), and Olga Polotska, Executive Director of the National Research Foundation of Ukraine (NRFU).
Together with other funders' perspectives Zbigniew Błocki, Director of the National Science Center (NCN) Poland, presented on 21 June best practices and lessons learned from their actions. He was joined in this by Marcel Levi, President of the Executive Board of the Dutch Research Council (NWO), the Netherlands. The workshop series concluded on 28 June with a session that analysed the outputs of the workshop. NASEM is currently drafting a report with the main conclusions.
For her part, Olga Polotska provided Science Europe Member Organisations an update on the situation and current needs of the Ukrainian research and innovation at its General Assembly in May. Beyond highly useful joint calls for proposals, hosting of researchers and financial contributions for funding research, NRFU continues to require international scientific reviewers to assess project proposals in all domains.