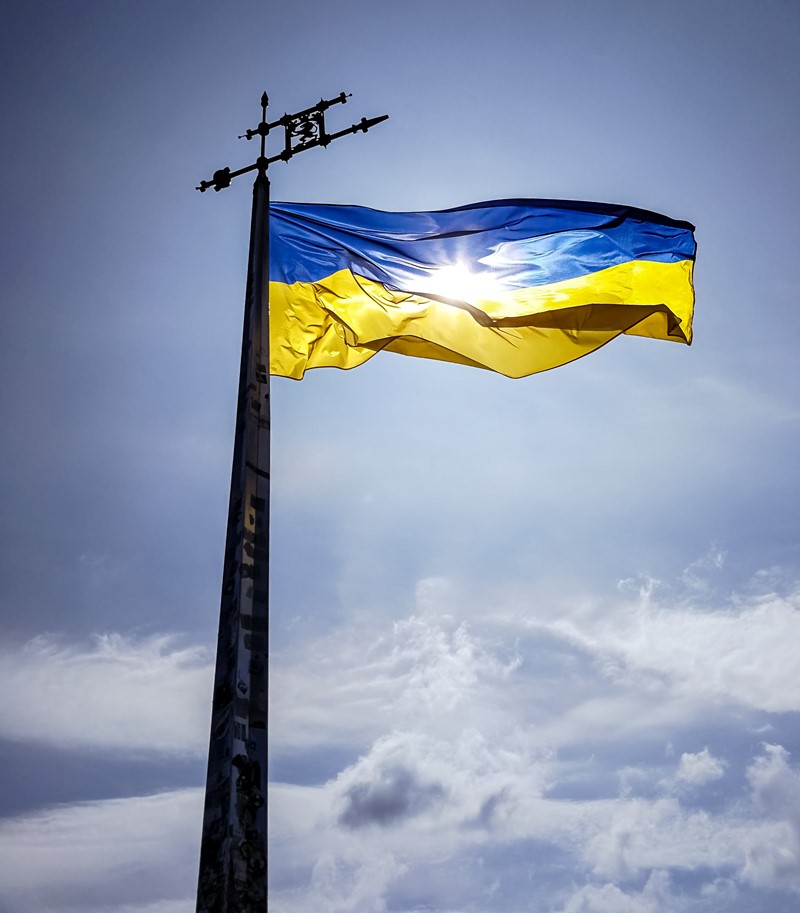 Second conference on the Ukraine crisis
The International Science Council (ISC) and All European Academies (ALLEA) invite you to attend their Second conference on the Ukraine crisis: One year into the Ukrainian war, exploring the impact on the science sector and supporting initiatives. The conference will take place virtually on 20-22 March 2023. Register here. 
The first conference in June 2022 generated a report with seven key recommendations to support academics, researchers, students, and higher education and science systems affected by the conflict. This March, as the war unfortunately continues, gaining intensity, we look to highlight the need for ongoing support to the Ukrainian higher education and scientific communities via this conference and associated activities. The conference aims to mobilise the scientific community to critically examine the surge of protection and support efforts during the past year and assess ways forward for enhanced support and post-conflict reconstruction. 
The first day of the conference will include several plenary and panel sessions. A series of more in-depth meetings hosted by partner organisations are planned for day two and three.
Science Europe is proud to co-organise with its Ukrainian member, the National Research Foundation of Ukraine, a session on Professional development on research management and European integration.
This high-level session will take place on 21 March 2023 from 14:00 until 17:00 CET. It will bring together the perspectives of Ukrainian and European stakeholders and institutions to investigate ways to support the Ukrainian research system and develop state-of-the-art practices and processes to manage national and European funding effectively.